Hands on Heart
Blog Posts & News Articles
Keep up to date with everything going on including examples of our work, here at Hands on Heart.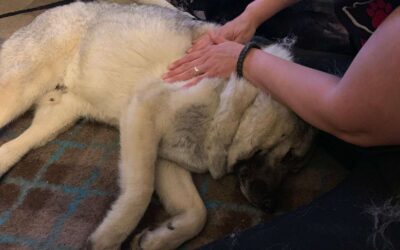 Three is the magic number! Ok, I admit, any number can be magic, depending on the significance it has with you! But as many of my...
read more
Welcome to WordPress. This is your first post. Edit or delete it, then start writing!
read more